ASCS Red River Set For Timberline Speedway Return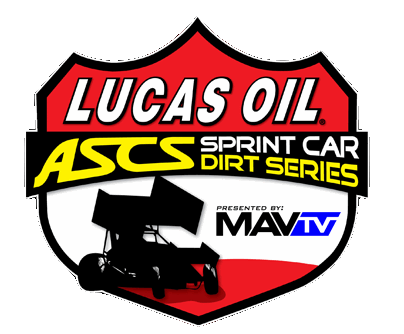 TULSA, OK - The second trip of the 2015 season to the Timberline Speedway is set for Saturday, October 3 with the American Bank of Oklahoma ASCS Red River Region presented by Smiley's Racing Products with the Inaugural $2,000 to win, $300 to start W&W Timber Lone Star Sprint Shootout.
    What's shaping up to be the 18th round of competition on the 2015 lineup, the series last visit to the Corley, Texas oval on May 22 saw Johnny Herrera picking up the win.
    While Herrera will be in Aztec, N.M. with the ASCS Southwest Region this Saturday, National Tour stars Seth Bergman and Blake Hahn has both indicated they will be in action at the Timberline Speedway.
    With four nights of racing left on the 2015 lineup, points are still close as Oklahoma's Kade Morton holds a 66 point advantage over Shawn Petersen and Joe Wood, Jr. who are tied for the runner-up spot. Mickey Walker and Chance Morton make up the top five in tour standings.
    Saturday, October 3 at the Timberline Speedway opens at 5:00 P.M. with racing at 7:30 P.M. (CT). The night will also include FWD 4-Cylinders, Super Stocks, Factor Stocks, and Limited Modifieds. More information on the Timberline Speedway can be found at www.timberlinespeedway.com.
    Continued updates on the ASCS Red River Region can be found at www.ascsracing.com.
Please reload